Peggy Jean Young
04/25/1957 - 09/14/2023
Obituary For Peggy Jean Young
Peggy Jean Young 66, of Philadelphia, Mississippi passed on Thursday, September 14, 2023 from Neshoba County General Hospital in Philadelphia, Mississippi. Funeral Services will be held 11:00 A.M. Thursday, September 21, 2023, from Jerusalem Temple Church in Philadelphia, Mississippi. Burial will follow in Mt. Calvary M.B. Church Cemetery in Louisville, Mississippi. Visitation will be held 4:00 P.M. - 6:00 P.M. Wednesday, September 20, 2023 from Beck Funeral Home Philadelphia. Beck Funeral Home Philadelphia is in charge of all arrangements.
She is preceded in death by her mother, father, grandparents, brothers: Houston, Billy, and Jesse Lee, and sisters Cathy, Mary, and infant Linda.
Peggy Jean Carter Young is survived by her sons Dexter Carter (Cynthia), Reggie Carter ( Kendall), Christopher Carter (Dominetrix), R.L. Hickman (Joya), daughter Seneque Jones, and goddaughter Tequila Black (Undra). Sisters- Hattie Triplett, Wavie Cartlidge, Remonia Carter, and Sandra Carter.
Photos & Video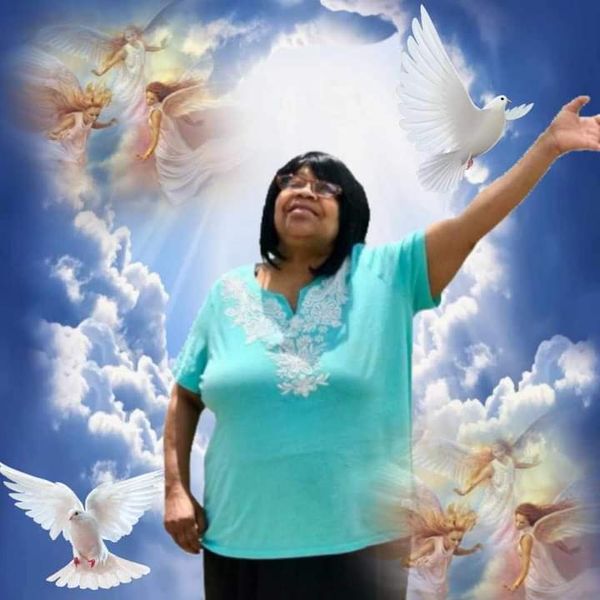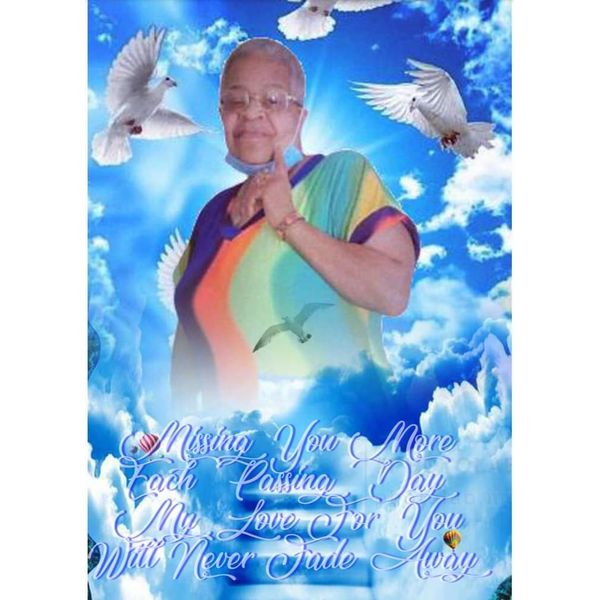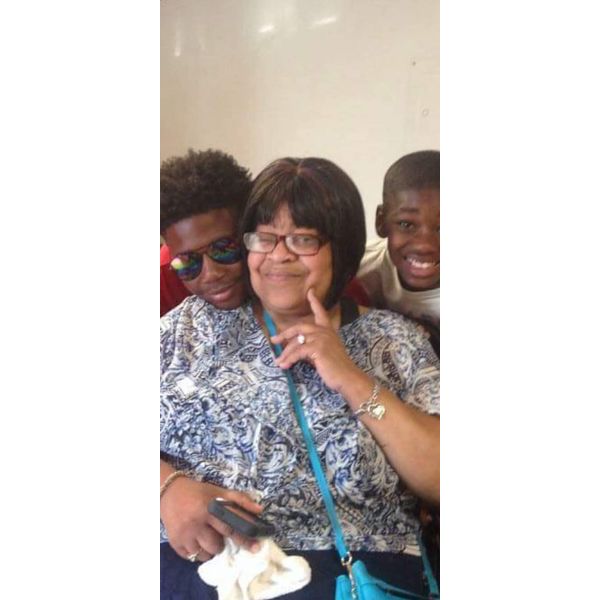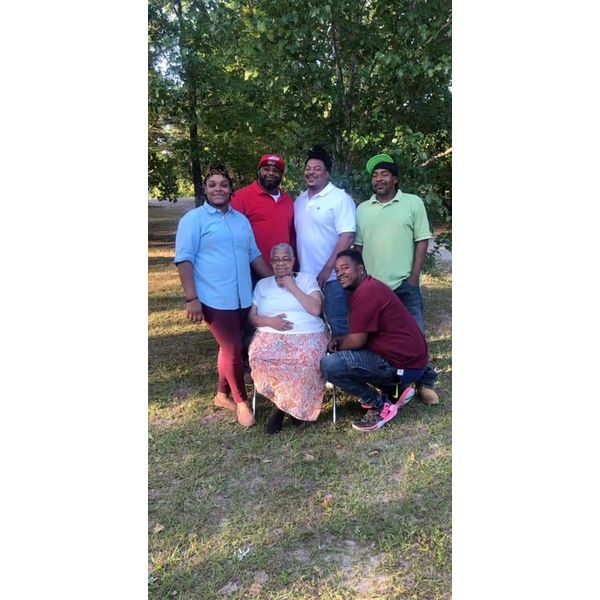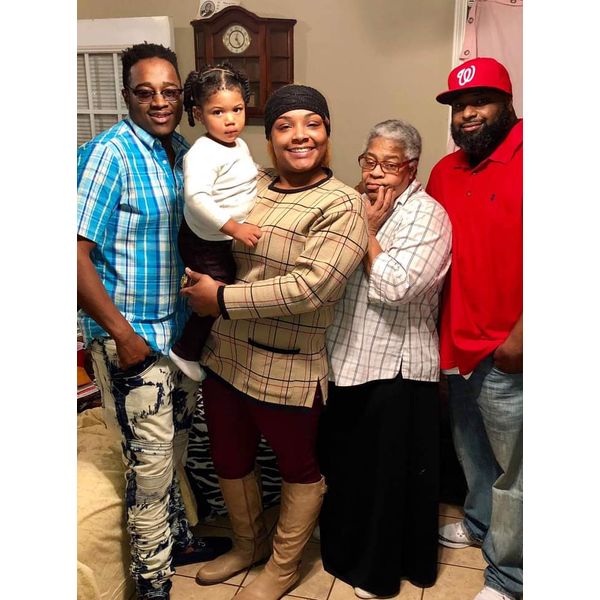 Add New Photos & Video
Condolences