Sylvia Diane Houston Dennis
02/22/1962 - 05/21/2023
Obituary For Sylvia Diane Houston Dennis
Sylvia Dennis, 61, of Philadelphia, Mississippi passed on Sunday, May 21, 2023 from the Neshoba County General Hospital in Philadelphia, Mississippi. Funeral Services will be held 11:00 A.M. Saturday, May 27, 2023, from Mt. Nebo M.B. Church in Philadelphia, Mississippi. Interment will follow from Donald Rest Cemetery in Philadelphia, Mississippi. Visitation will be held 4:00 P.M. - 6:00 P.M. Friday, May 26, 2023 from Beck Funeral Home Philadelphia. Beck Funeral Home Philadelphia is in charge of all arrangements.
Sylvia was born on February 22, 1962, to
Huebert and Margaret Houston in
Philadelphia, MS. After Sylvia graduated
from Philadelphia High School, she
attended East Central Community College
and gained a degree in Associates and
Applied Science in 2004.
After graduation, Sylvia started her first job
at the Exhibit Hall Headstart Center as a
Teacher of 4 year old. In June, 2007
started working as a Kindergarten Teacher
Assistant at Philadelphia Elementary
School.
In 1981, Sylvia met Harold on the campus
of Alcorn State University.
Sylvia retired from working in the
Philadelphia Public School District this year.
Sylvia was preceded by her maternal
grandparents James and Janie Wilson, and
paternal grandparents Murdock and
Christyana Houston. Sylvia is survived by
her husband Harold L. Dennis, mother
Margaret Houston, and father Huebert
Houston. 3 daughters and 1 son:
Dr. Tantaneshia Houston, Pearl, MS,
Stephanie Dennis, Christina Dennis Gates
(Cameron), and Adrian Dennis all of
Philadelphia, MS and her sister Priscilla
Marie Williams (Melvin) of Auburn Hills,
Michigan, 3 sister in laws, and 6 brother in
laws all located in Mississippi and
Louisiana. Grandchildren Kendalyn
Washington, Cayleigh Gates, Cameron
Gates, Jr. , Prince Wilson, Angelina
Wilson, and King Wilson. She also leaves
to cherish special friends Debra Goodin,
Carla Payne, Donna Payne, Darlene
Hunter, Laurel Riddle, Stella Williams,
Marjay Harrison, Lynette King along with
her classmates of 1980 and a host of
nieces, nephews, aunts, and uncles.
Photos & Video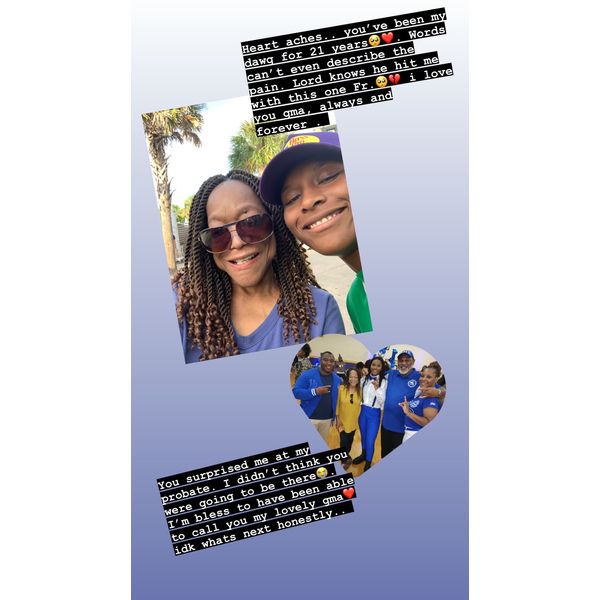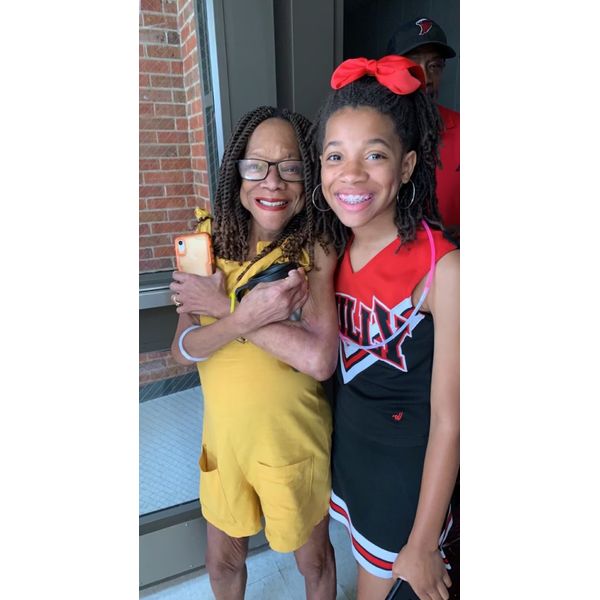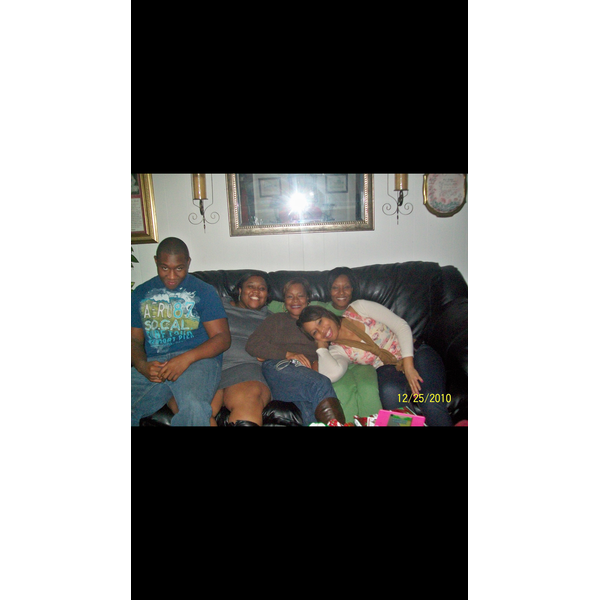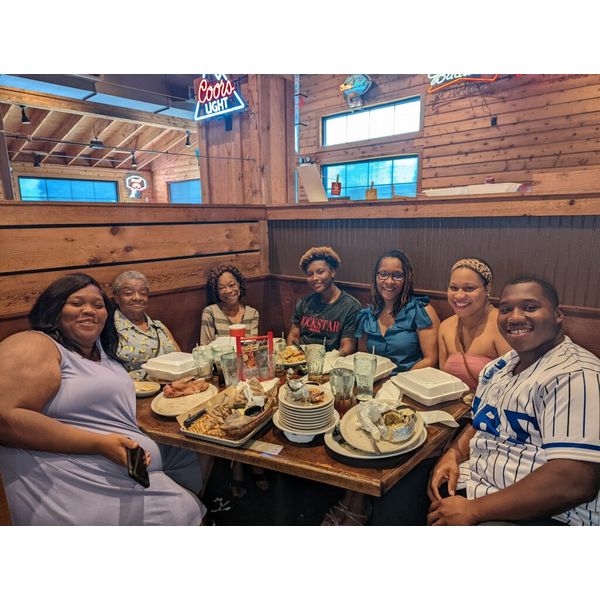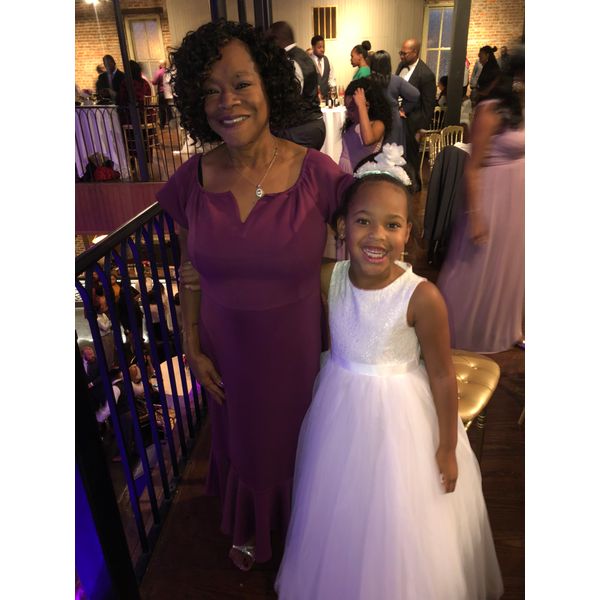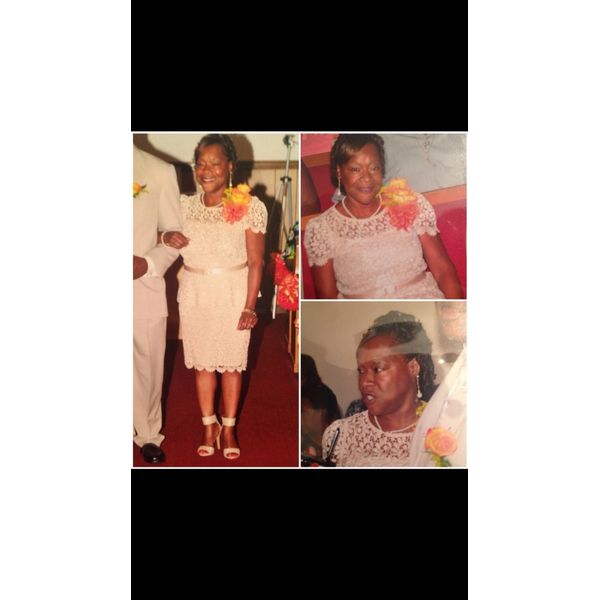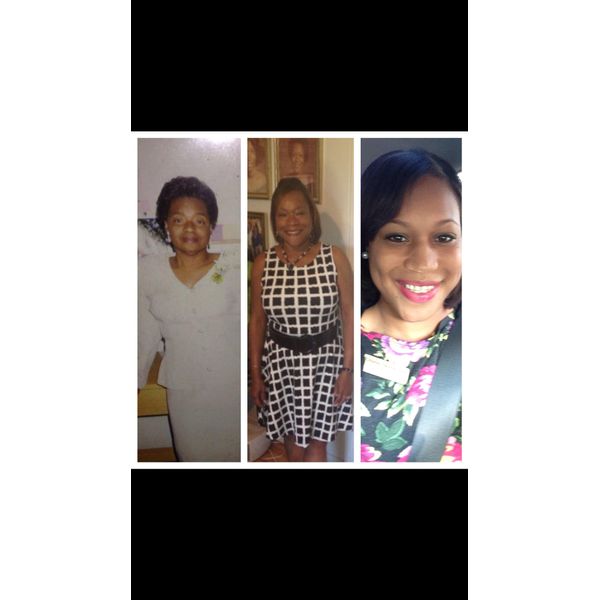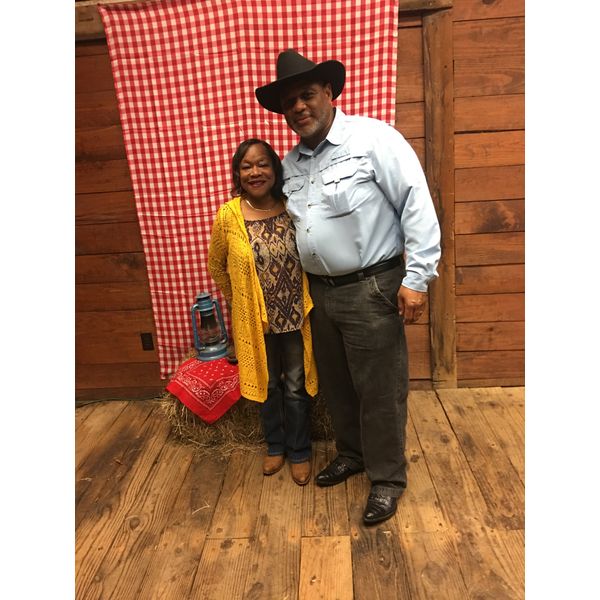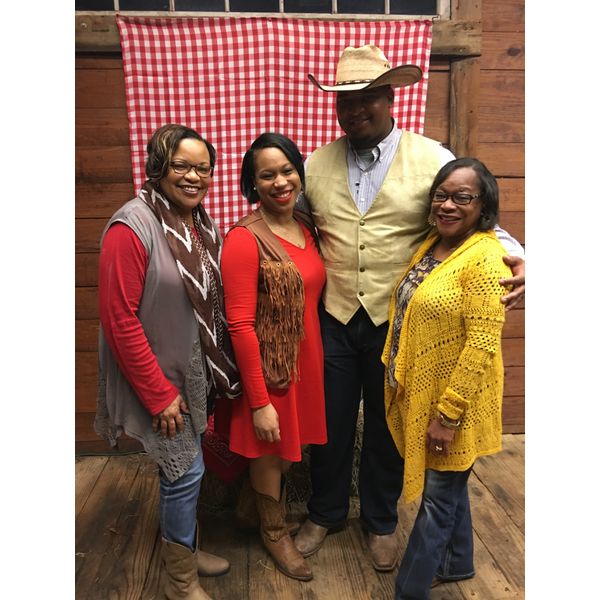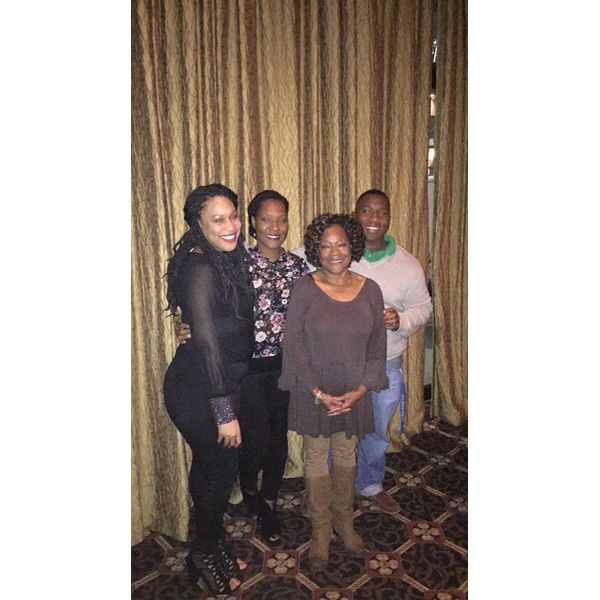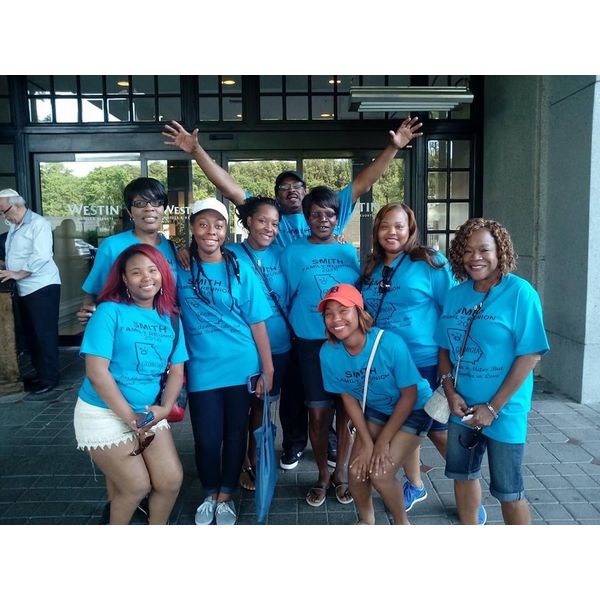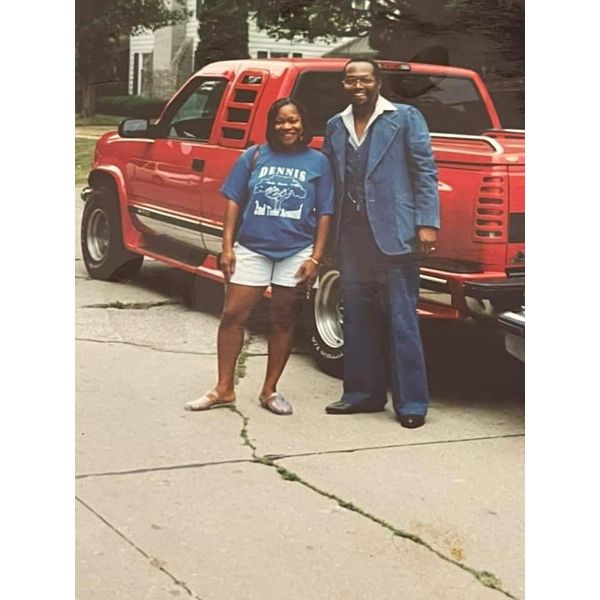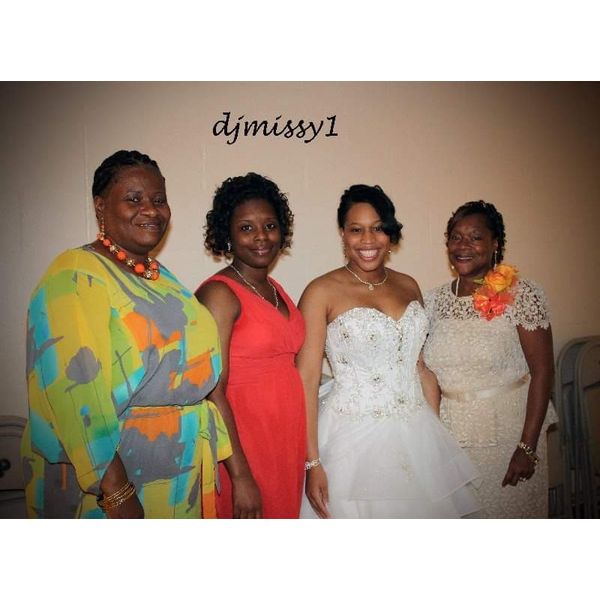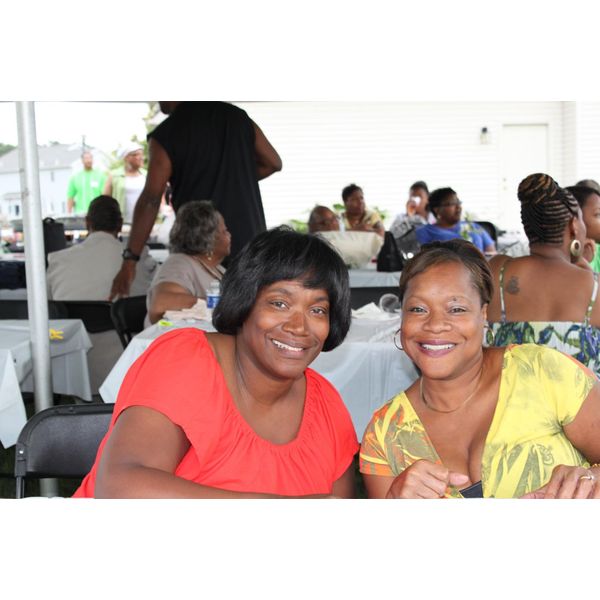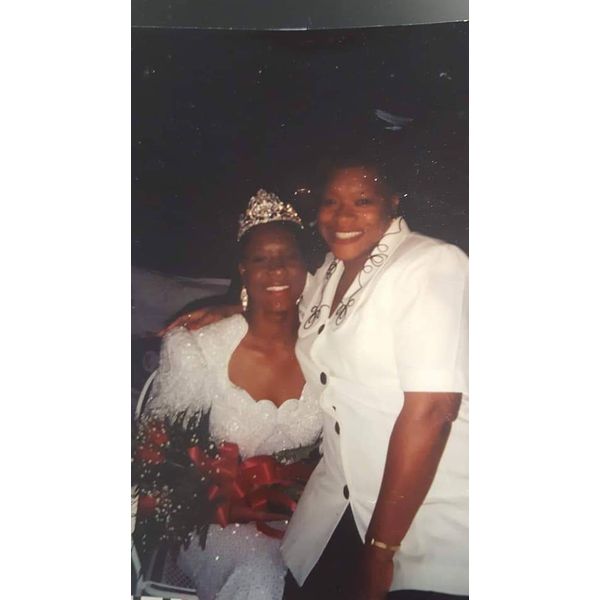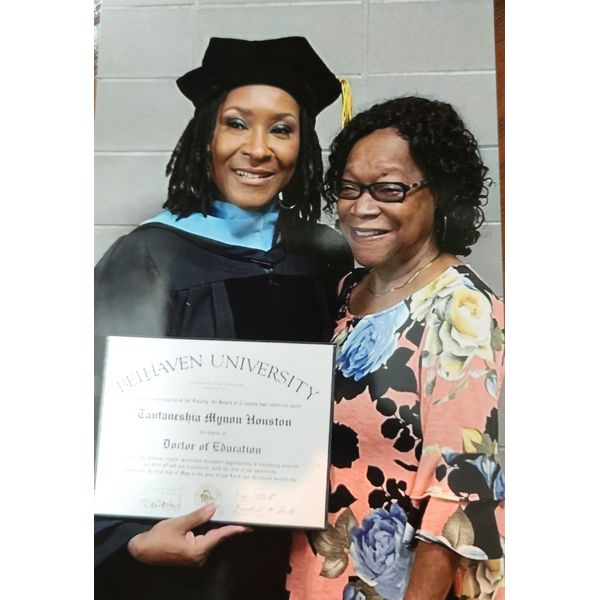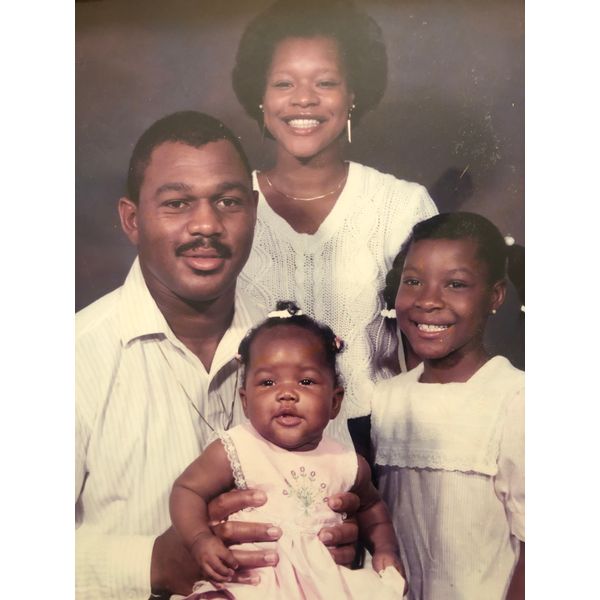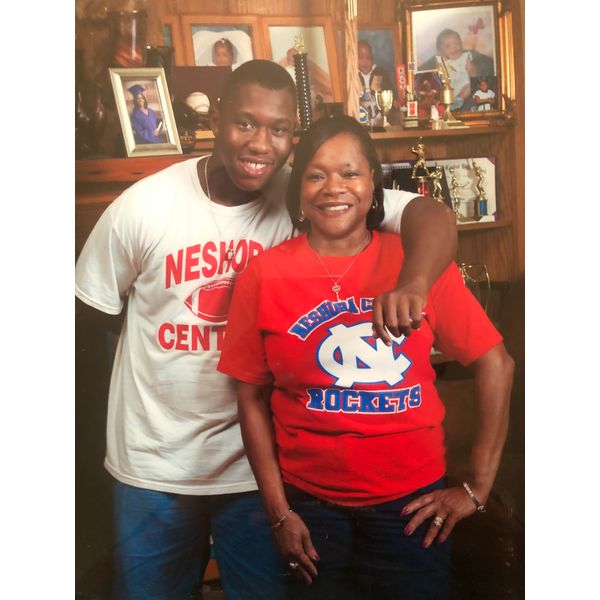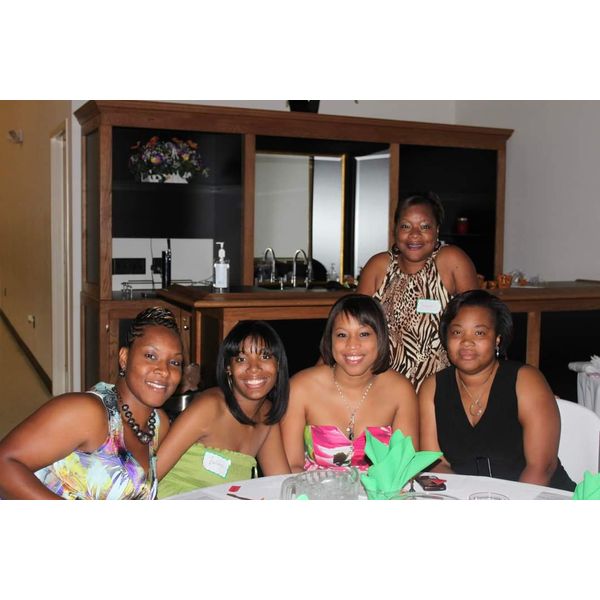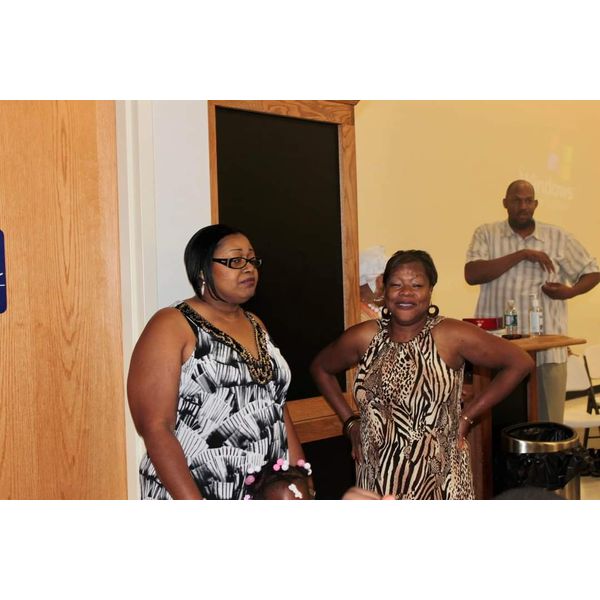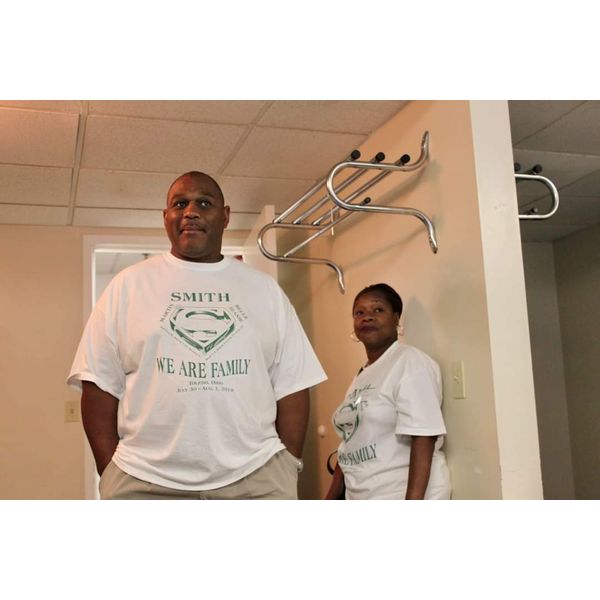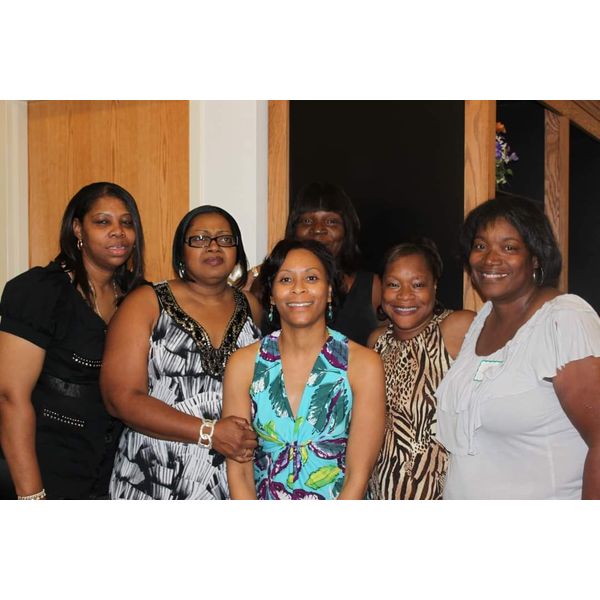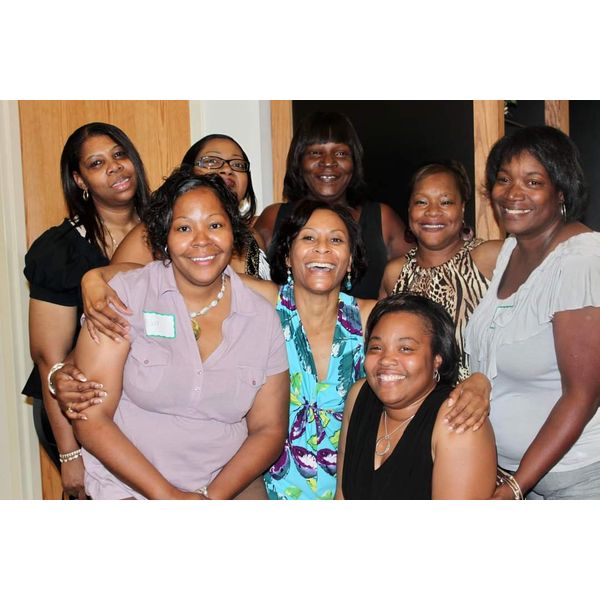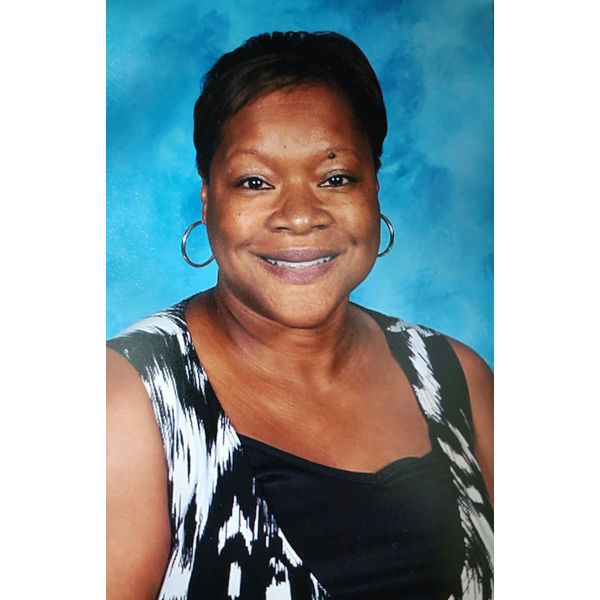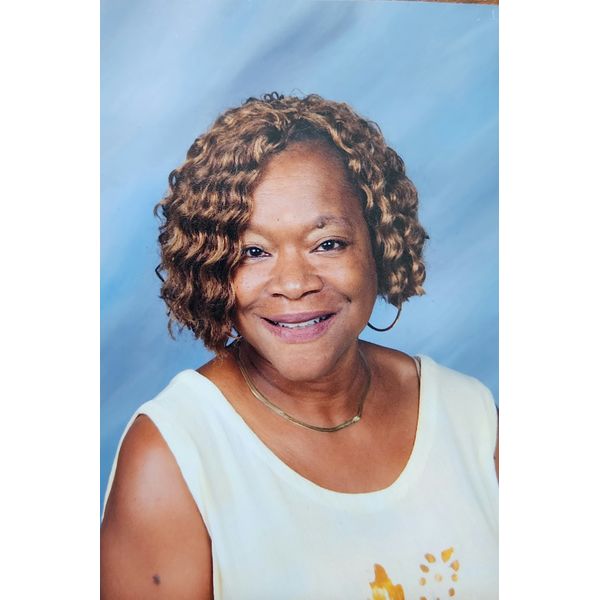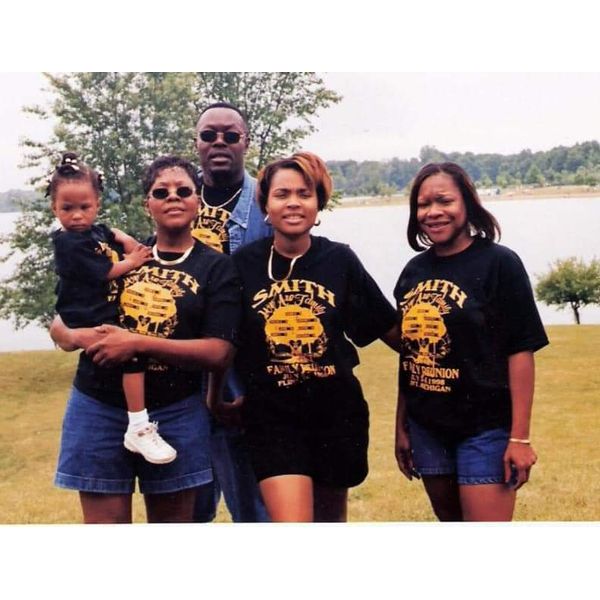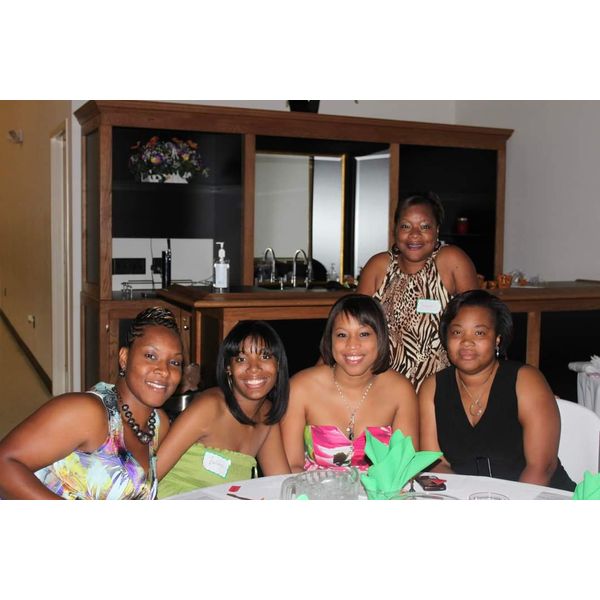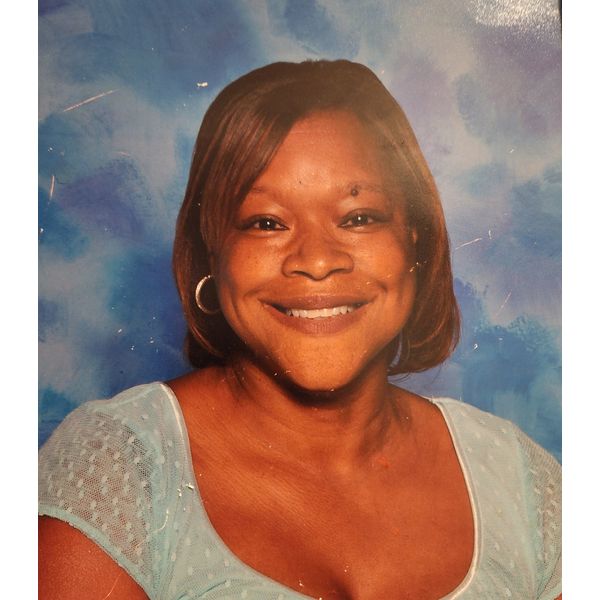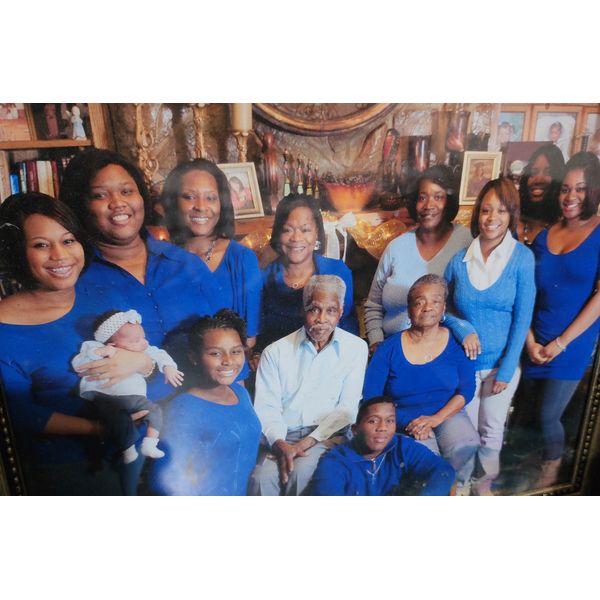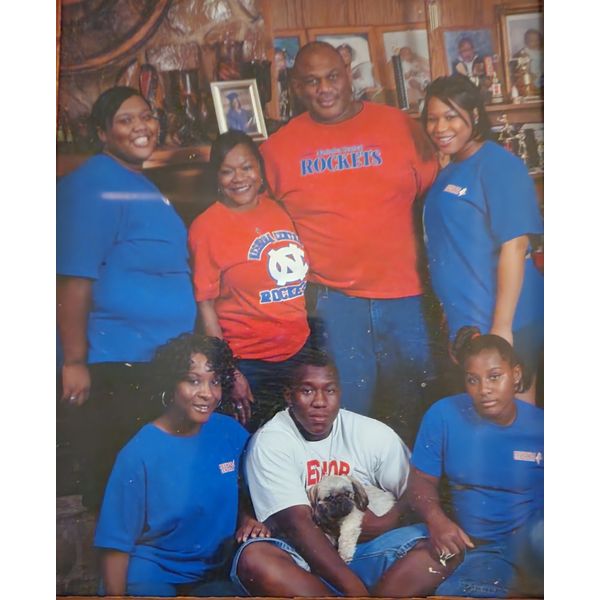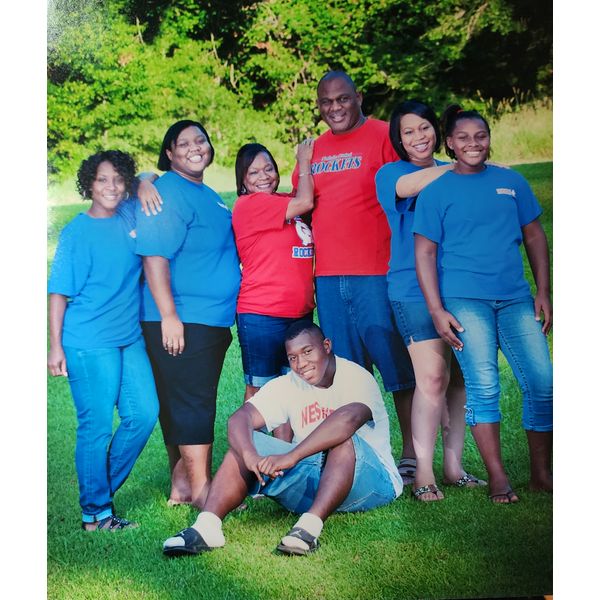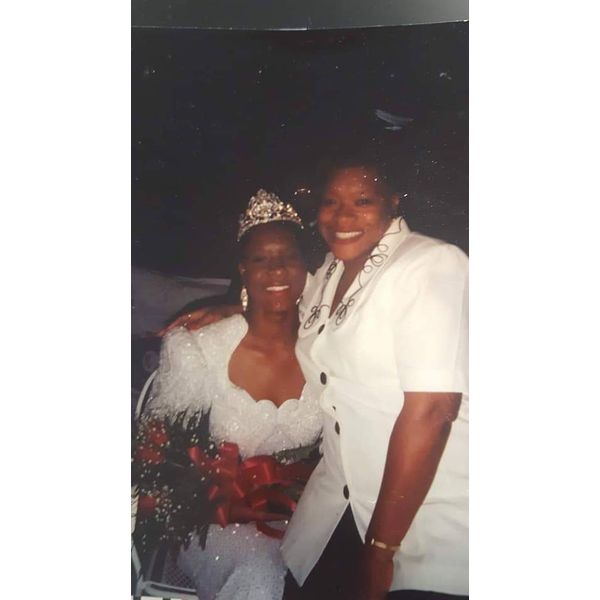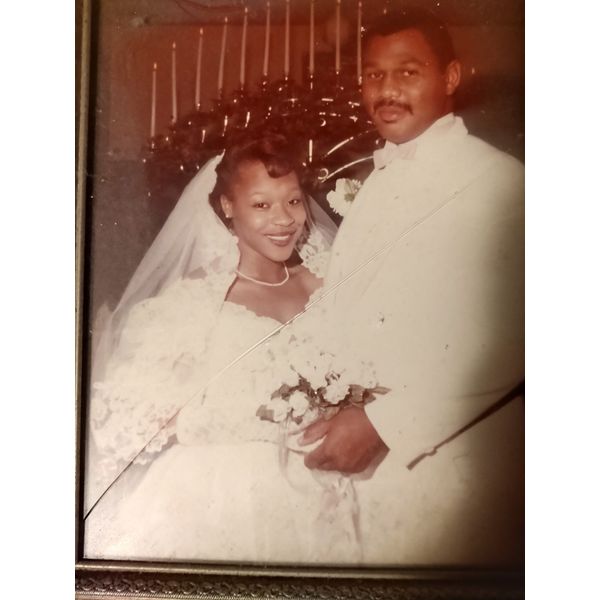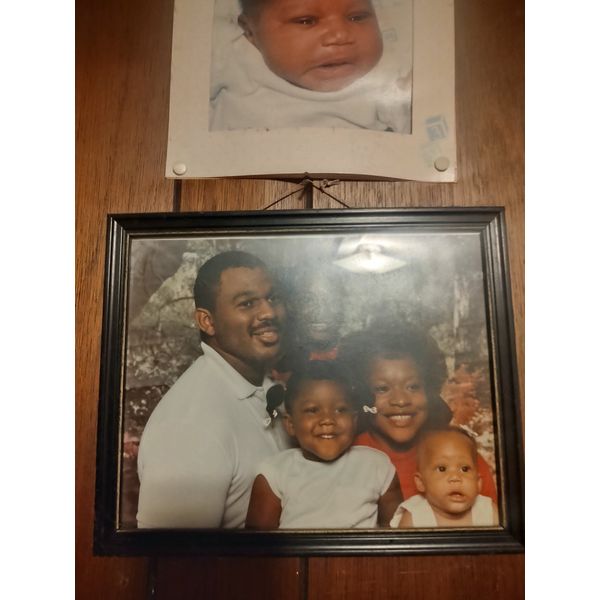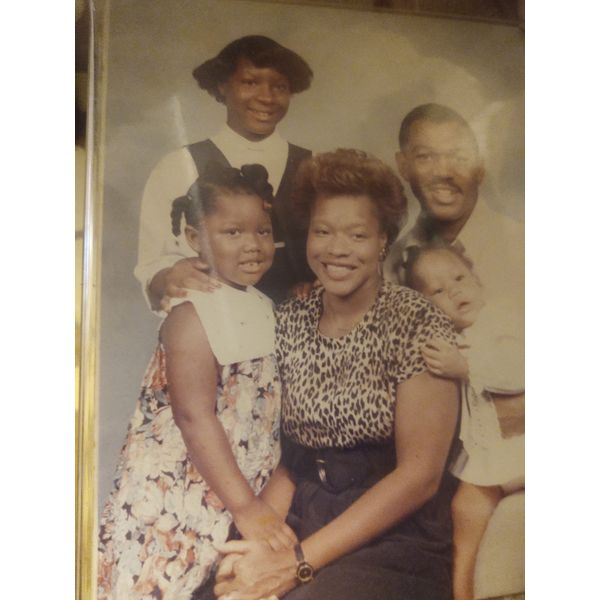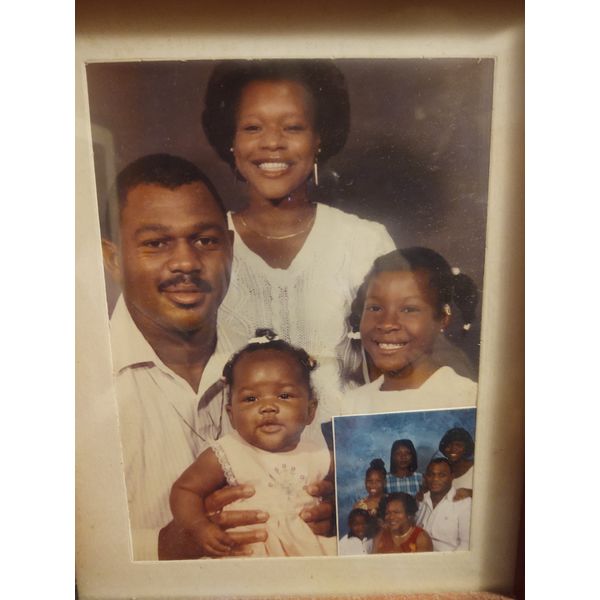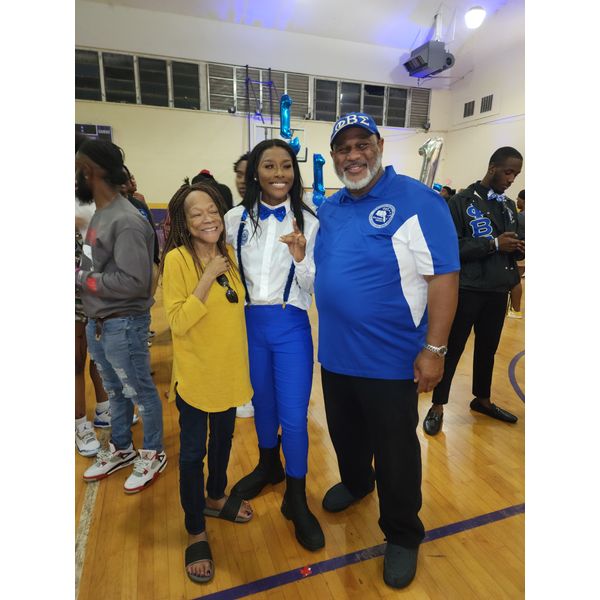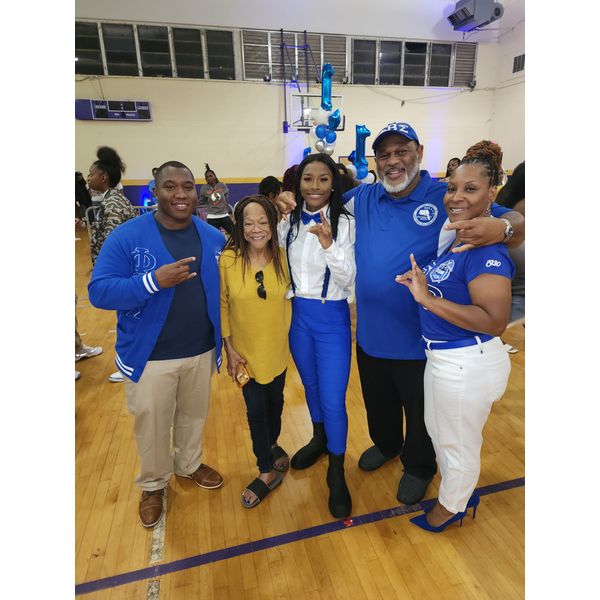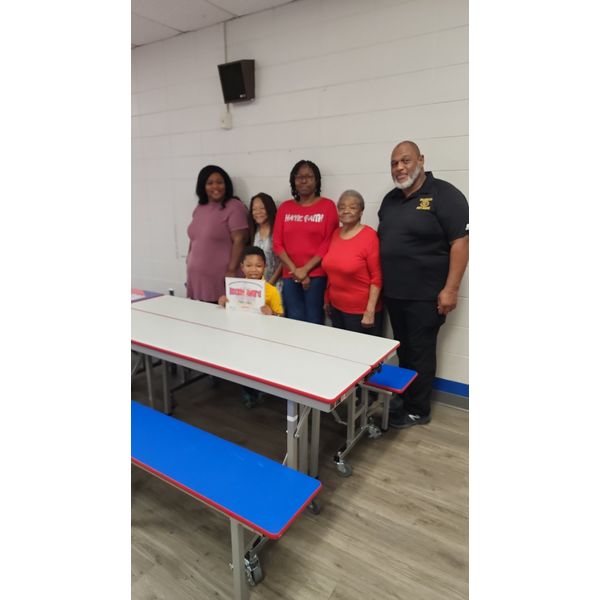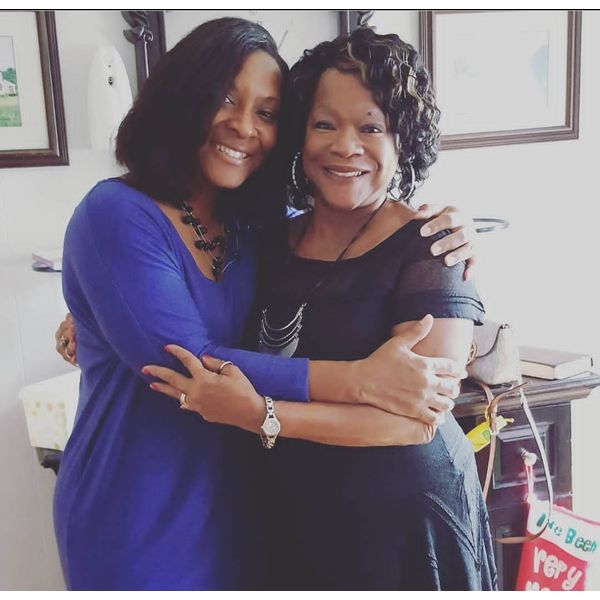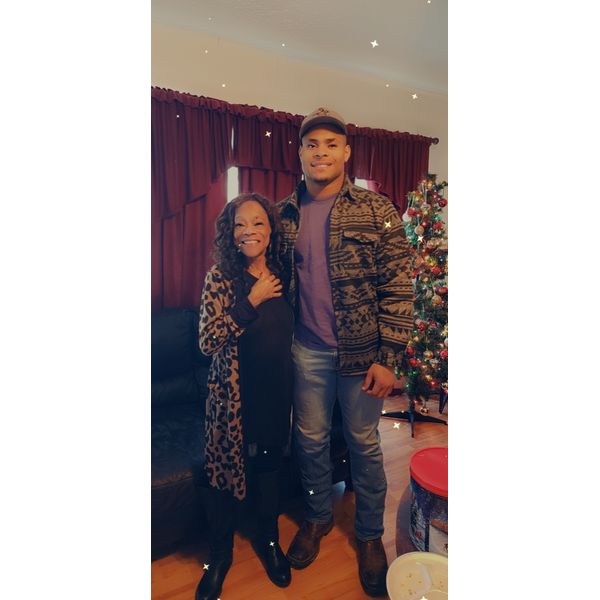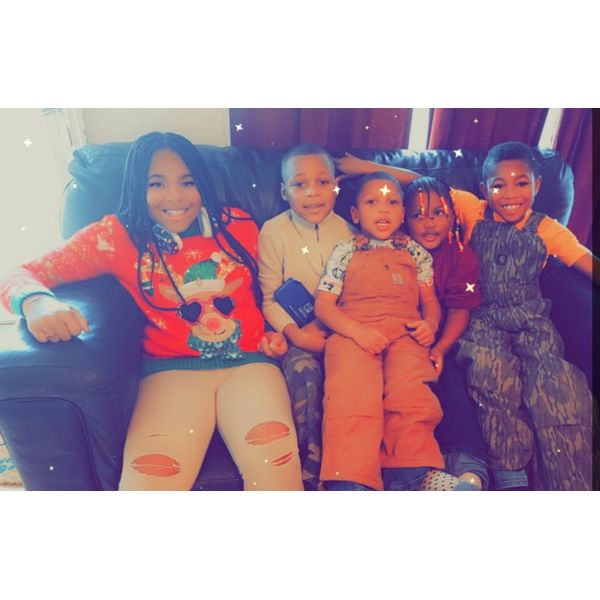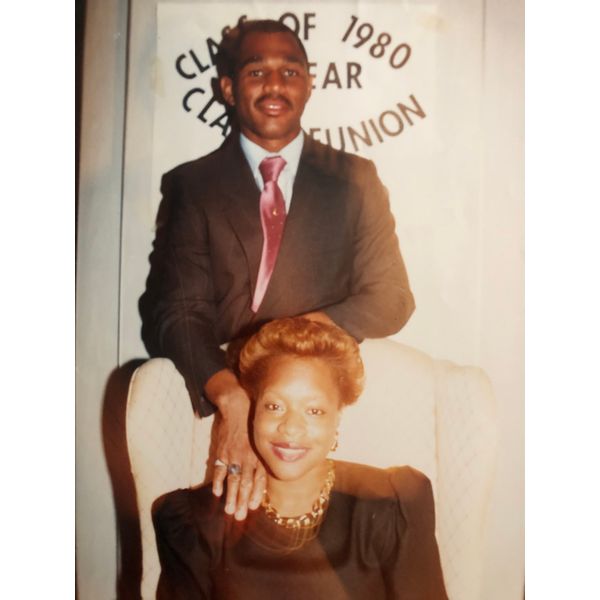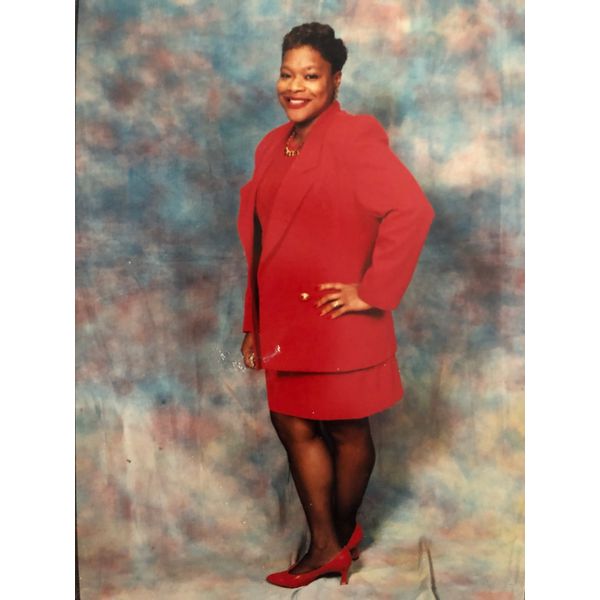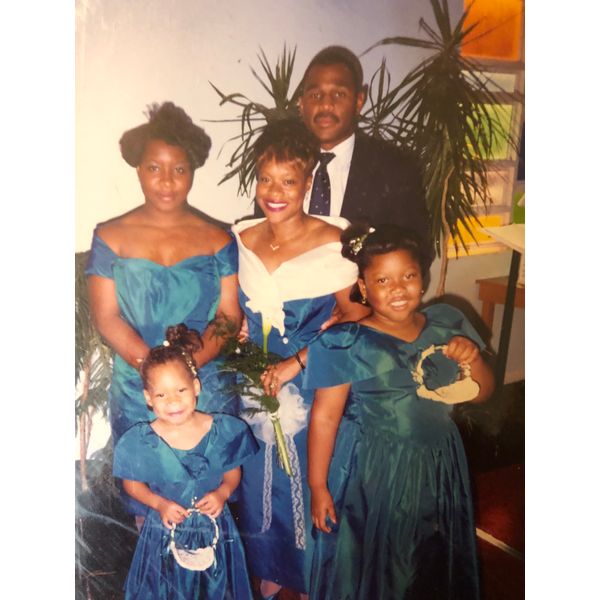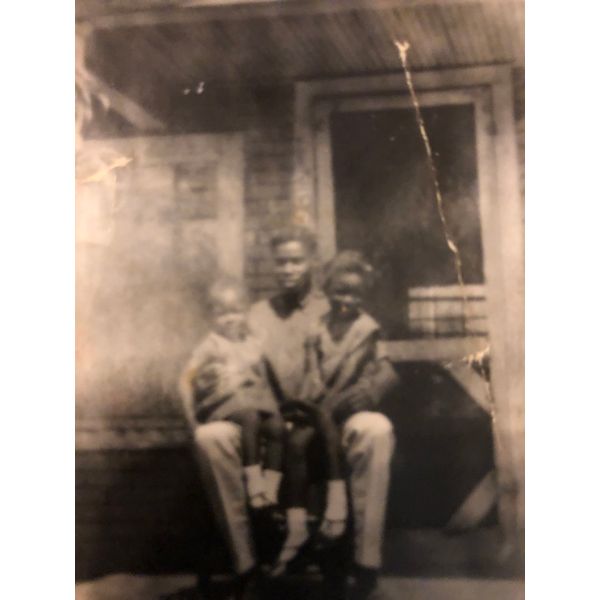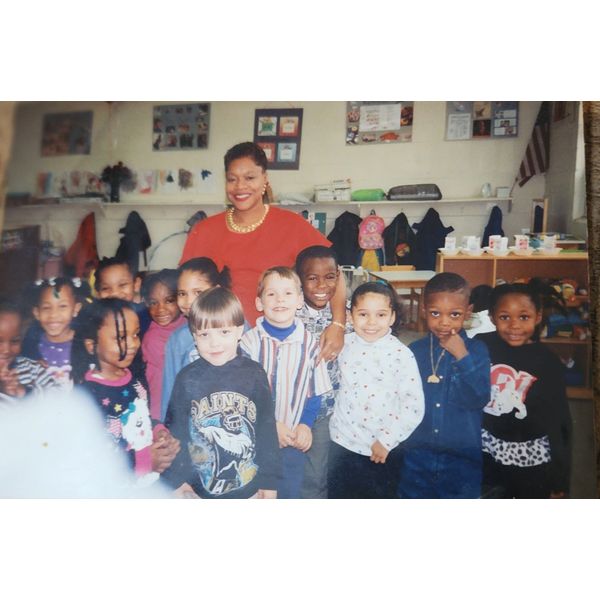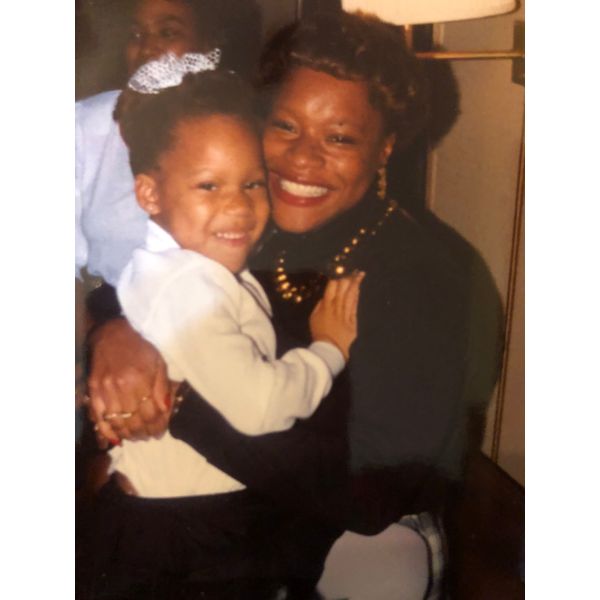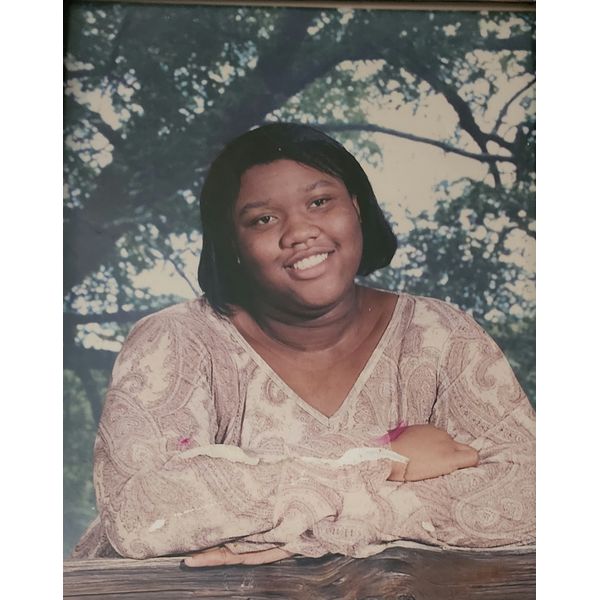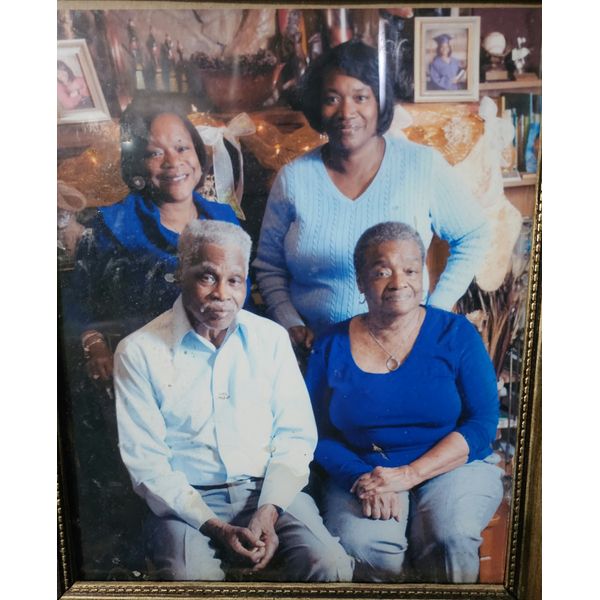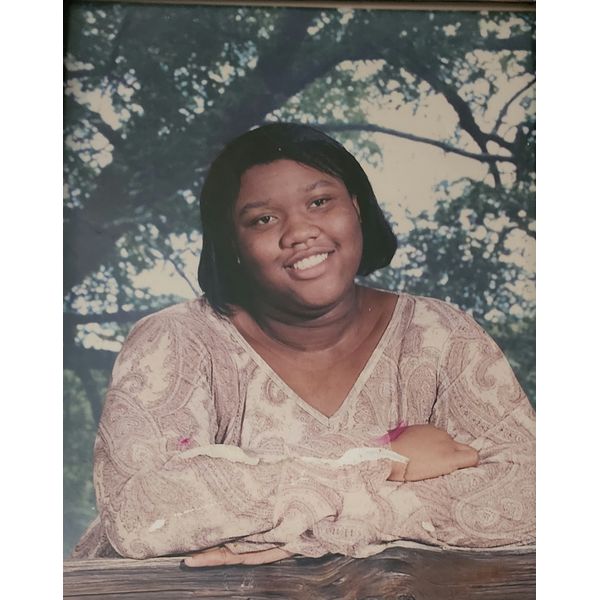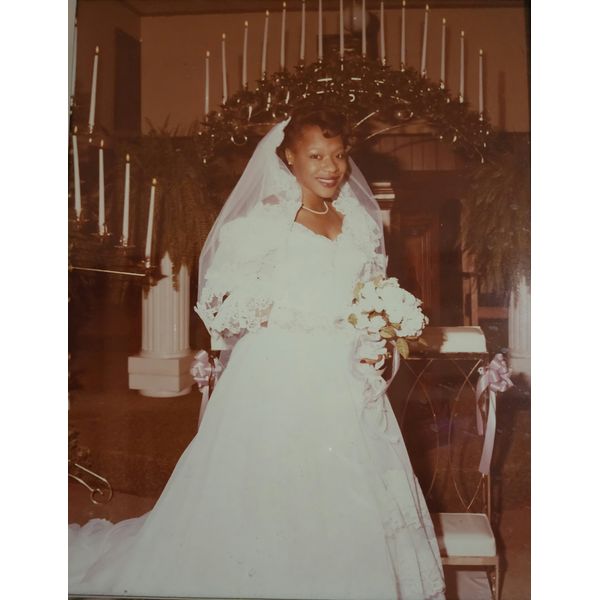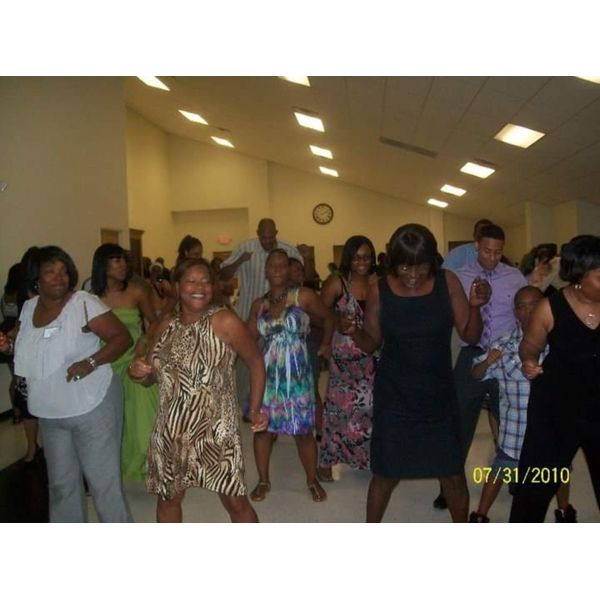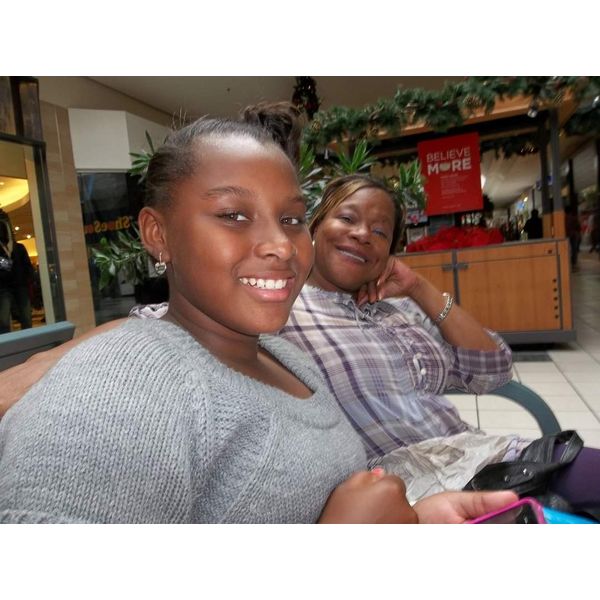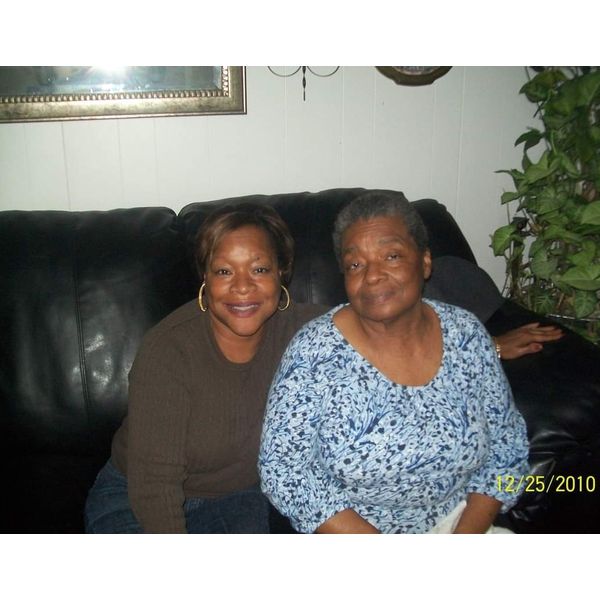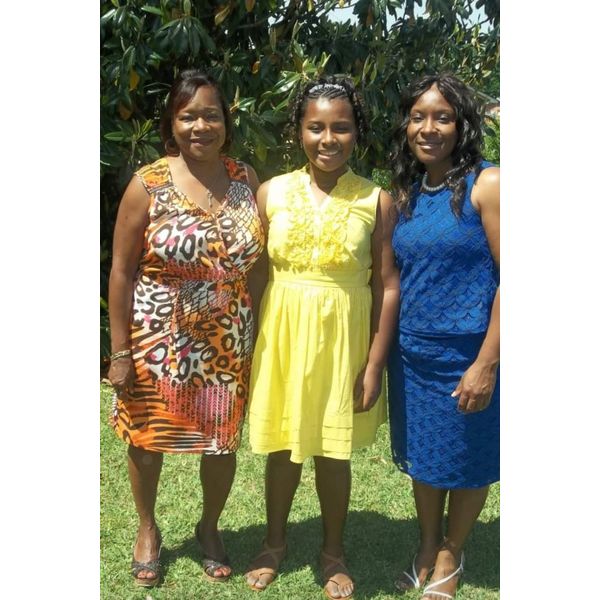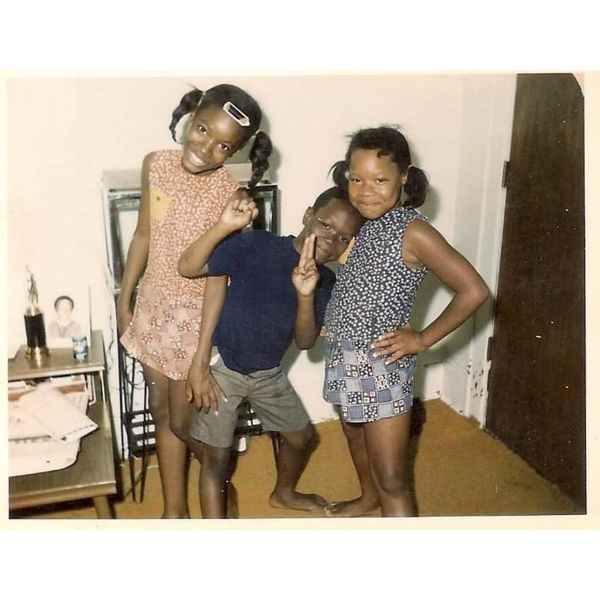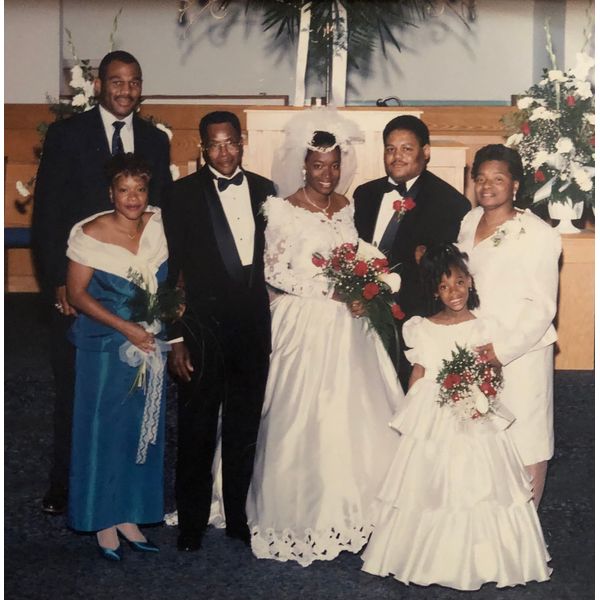 Add New Photos & Video
Condolences